Cyberpunk has been the talk of the town in recent days and why would it not be! The gaming giant has addressed many social issues like racism, LGBTQ rights among others. Although the fans are being sceptical, the game has more to call for. And as much as these concerns stay valid, CD Projekt Red has also been attempting to address them.
The developers are providing character customization for a more inclusive experience. Players can even convert the entire anatomy of the character, giving it a more positive approach towards societal dogmas.
Watch: Cyberpunk 2077 Will Let You Customize Your Genitals
An open-world, first-person action shooter game set in the Nightlife of a metro city. Like any other action thriller movie, obsessed with power, glory, glamour and even tattoos. You play as a lead action hero in this game, a mercenary, an outlaw who is chasing the immortals of life. Exploring the world around you, shaping itself by each decision you make.
Be the hero in the world of villains
You play V, whom you can customize as a whole, from its cyberware, skillset, playstyle, vehicles, weaponry or even their genitals. The news revealed, that the customization shall include depictions of the human body. It may also show visuals of different sizes and combination of private parts, which remain non-interactive for now.
Let that not discern you from considering it a virtual display of porn. The characters can engage in sexual activities with other main characters. This game has gone into the details of intimacy. The first-person viewpoint provides an immersive experience with suggestive moves when you engage in sexual activity.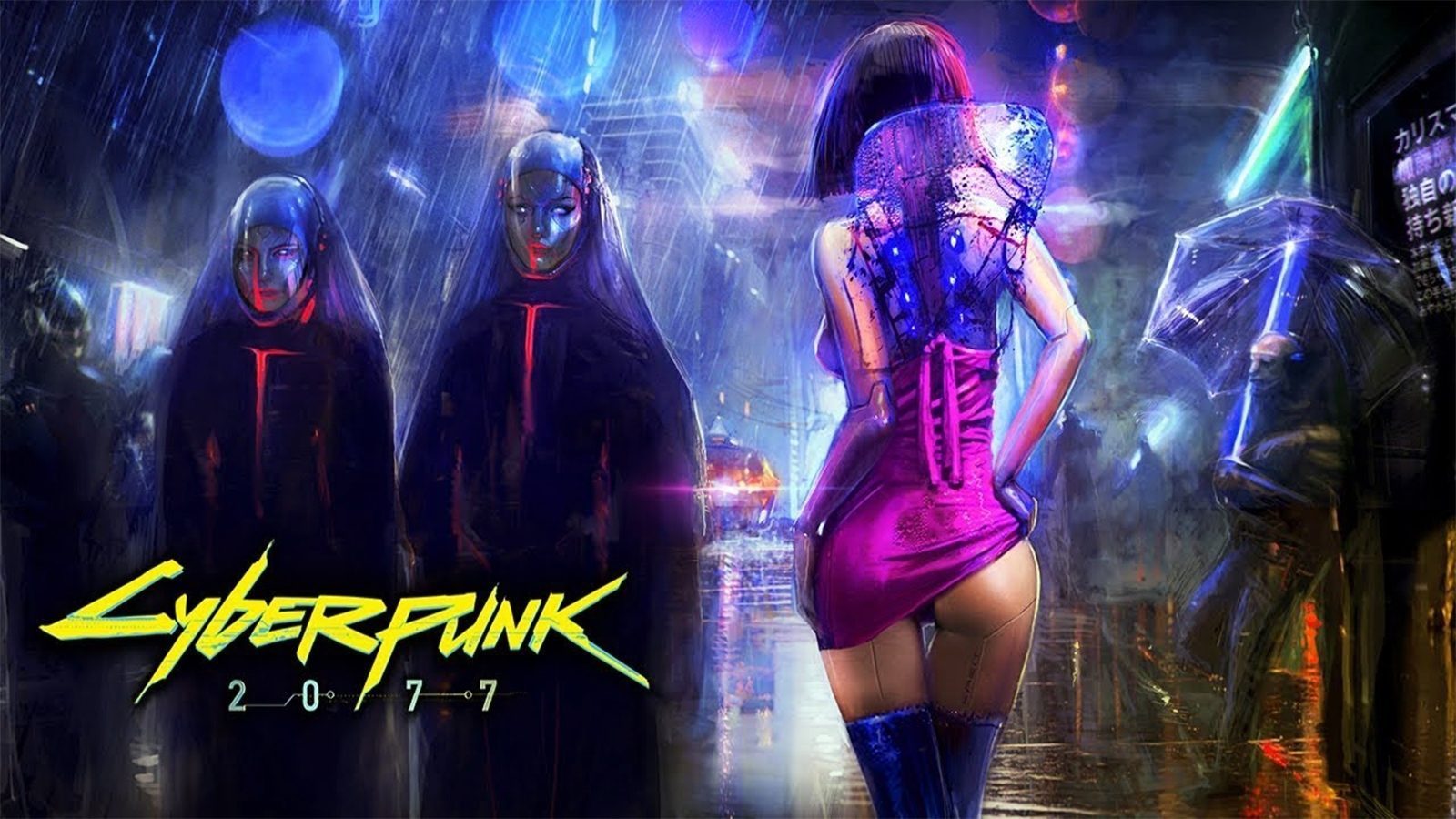 An adventurous journey through the spine
Cyberpunk follows the storyline of the lead player. As they embark on an adventurous journey of their life to discover the secrets of immortality. While it lays down the foundation for what you can do next. It shall unveil to make each stage of the game difficult, as you progress. The perils of fighting it out with corrupt criminals, mafia syndicates, ingenious hackers and experience powers beyond imagination. You may want to play like your favourite movie character. Just when the developers have heard you from the other world to bring you Keanu Reeves.
The role-play for adults
Though the game has similarities with other games, when compared to The Witcher 3: Wild Hunt. It has quite a drastic advancement, owing to its open-world experience. Set across a night city – a vast landscape to explore with uncompromising threats. Having to explore the third world of virtual experience, you cannot always make sure of the success of the game. As it is shaping up to become a most ambitious project of role-playing games, it has a lot to struggle for. Only time will tell about the real game experience, and meeting the expectations of the gamer worldwide.
Kojima's cameo or just a prank!
Developers are getting even more creative with the game aspects as they are celebrating the new arrival of Death Stranding's on PC last week. Cyberpunk 2077 twitter account paid tribute to Hideo Kojima who is a developer from Japan, regarded as an auteur of video games, having an intense passion for action/adventure games and movies alike.
In celebration of new arrivals, the team went a step ahead to show a render of Kojima on a motorbike in escapades of Night City gamer.
Get ready for your Cyberpunk experience this November!
Halo Infinite Launch Begins The Unraveling Of Microsoft's Covert Xbox Operation
Call Of Duty: Gunfight Tournaments Will Never Be The Same
Not A Random Space Exploration ⁠— PS5 Exclusive Ratchet & Clank Promises A Multidimensional Odyssey
Hitman 3: From Dubai To Mumbai, Every Thing You Need To Know
Fortnite's New Patch Update Promises Avengers-Like Superpowers To Players
The Last Of Us II: A Dark, Dreadful, Mind Spinning Tale